Meet our team
Say hello to the educational team at St. Matthew Lutheran School.
Daniel Burk - Principal
Daniel Burk was a Raider graduating from St. Matthew in 1993. After 7 Years of teaching in California. Dan moved back to Michigan and was a Principal at Holt Lutheran Schools and Christ The King before returning home to St. Matthew. Dan is married to his wife Rebekah for 18 years and has two boys Trevor (10th Grade) and Aiden (6th Grade).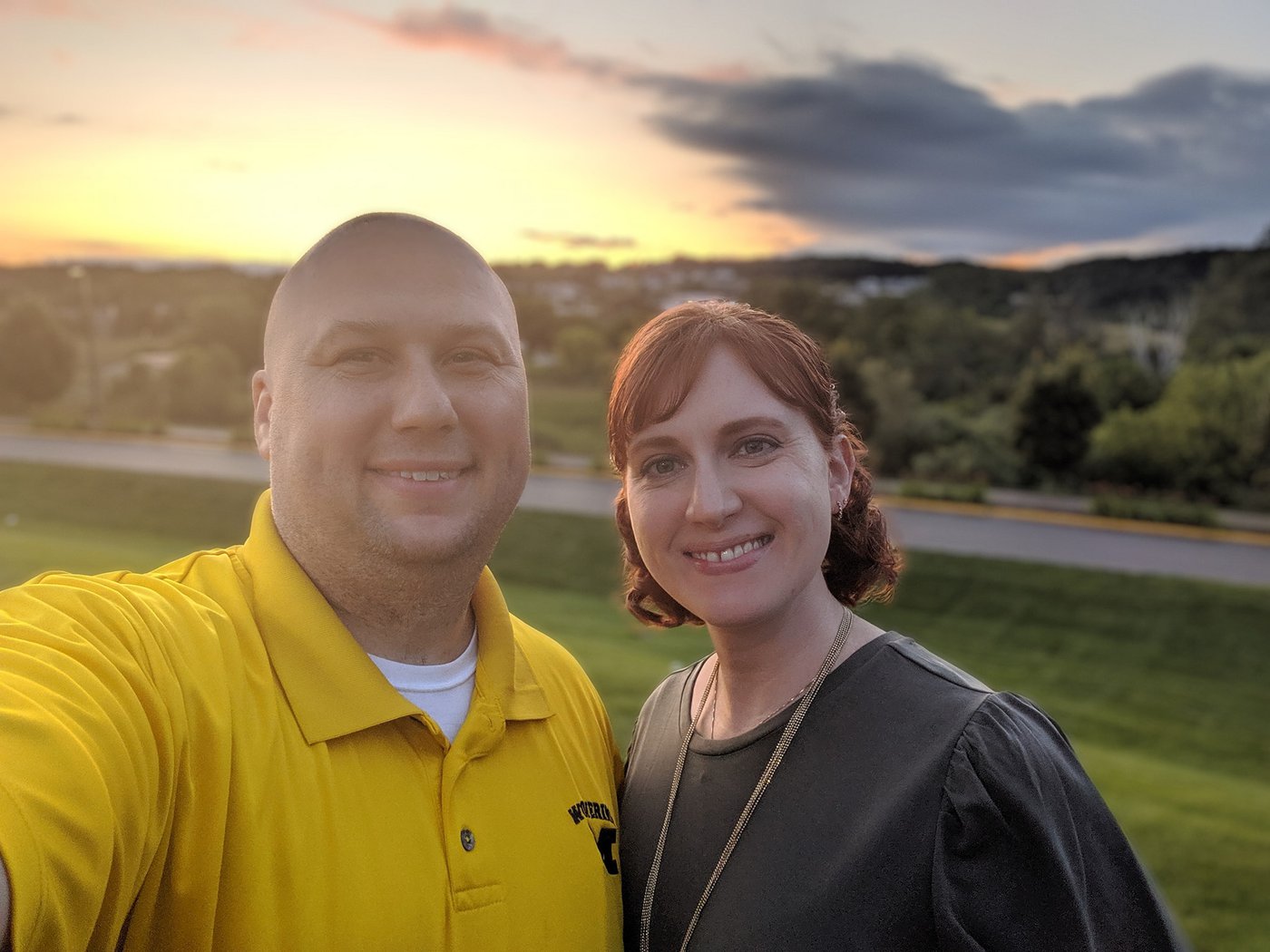 Jamie Schenavar - Preschool Director
Abbey Bentz - Kindergarten
Kendra Kuhn - 1st Grade
Barb Hinck - 2nd Grade
Gail Smith - 3rd & 4th Grade
MIDDLE SCHOOL
Abby Rynearson - 5th & 6th Grade Homeroom, 5th-8th Math and Science
Julie Moody - 7th & 8th Grade Homeroom, 5th-8th English and History
Kelly Hochthanner - 3rd - 8th Grade Religion
Tammy Barikmo - School Secretary
Robyn Carlson - Preschool Aide